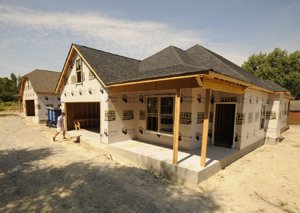 Have you been thinking about buying a home? Maybe you've been working with someone and not getting your offer accepted. We have a solution!
Buy a brand new home!
We can help you find a great home that you can move into quickly or perhaps you'd rather build something from scratch. Either way you need to be represented and we're the perfect choice!
Learn more about buying a new home and search for homes for sale right