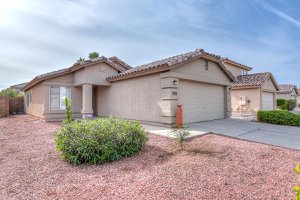 Have you thought about buying a home but not sure if you can?
Over 59% of first time buyers and renters think you need 20% down to buy a home and that is simply not the case. We can help strategize how you can buy your home and stops paying rent. It's easier than you think.
Check out all the homes for sale in Surprise, Arizona that you could buy with 3 1/2% or less down and have payments under $1,300 a month.
Want to learn more about this online before we talk? Check out our short video that gives you details on your can make this happen- Home Buying Process - then let's talk!